COVERCRAFT steps up to pitch in during the COVID-19 Pandemic – April 2020
April 4, 2020
We have just learned that Covercraft, one of our sponsors, has shifted their manufacturing from quality car and seat covers to protective gear for medical personnel and first responders. Congratulations. Let's all follow their moto: Together we can do this!
Check out their COVID-19 update in the top bar of their website. www.covercraft.com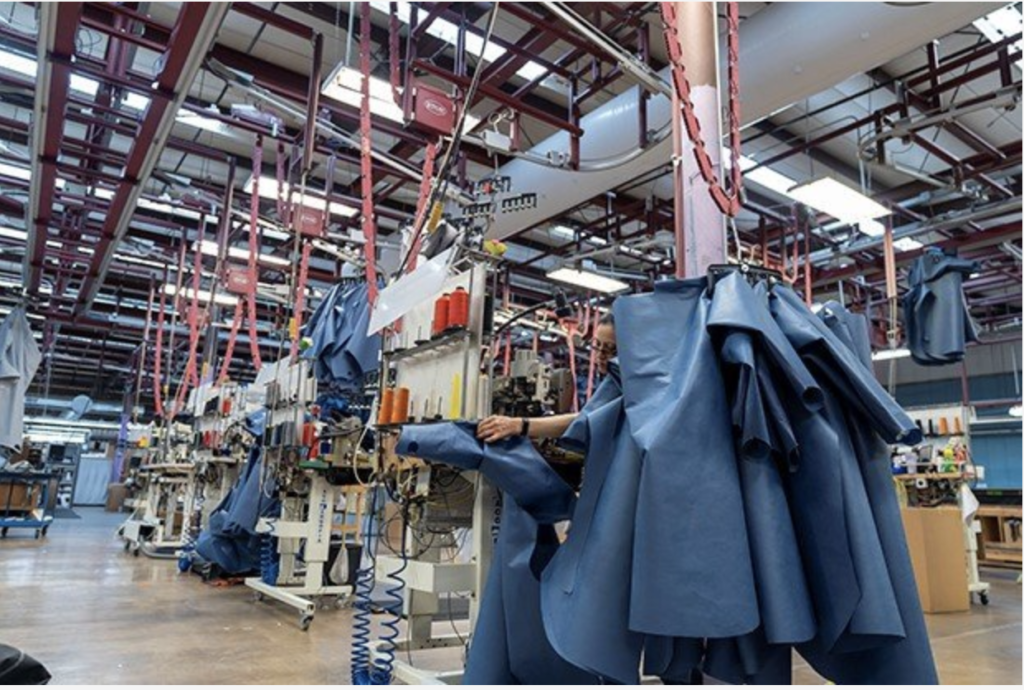 Gary is working on a blog about the custom made quality Covercraft covers for our turtles, The Turtle V and Lonesome George II. More news on Lonesome George II soon……in the meantime
Let's all stay home as much as we can, keep practicing social distancing and washing our hands!
Stay safe and healthy,
Gary and Monika