Overland Expo, Bend OR, July 8-10, Part 2
July 6, 2022
Few Overlanders will argue that the Navistar 7.3 L diesel is probably one of the best engines Ford has ever offered. In 1999, it was quite an honor that Navistar presented us with the One Millionth Power Stroke Engine for our Turtle V Expedition F-550 truck. As great an engine the 7.3 L is, we did make a few modifications to improve its function and reliability on long overland adventures. Now with over 200,000 miles on the odometer, some of them include:
ATS Aurora 3000 Turbo Dieselsite Adrenaline high pressure oil pump
MPA Xtreme HD starter
Airtex HD Fuel pump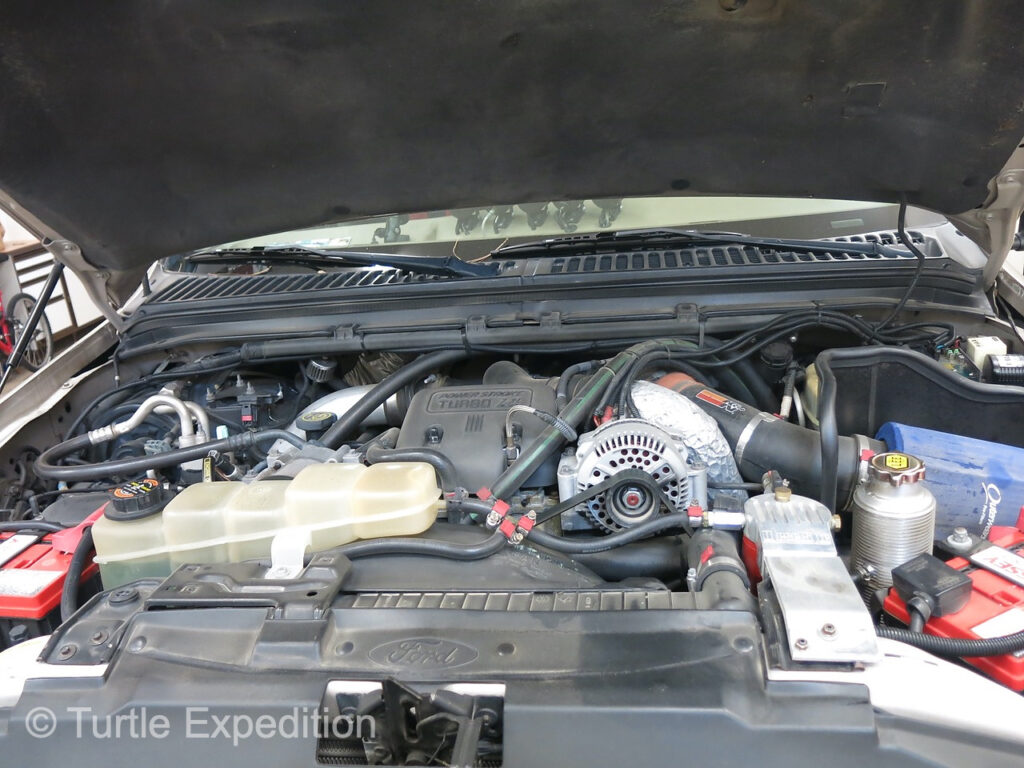 Bosch injectors
K&N Performance air filter
Outerwears pre-filter
Amsoil Dual Remote Oil Filtration System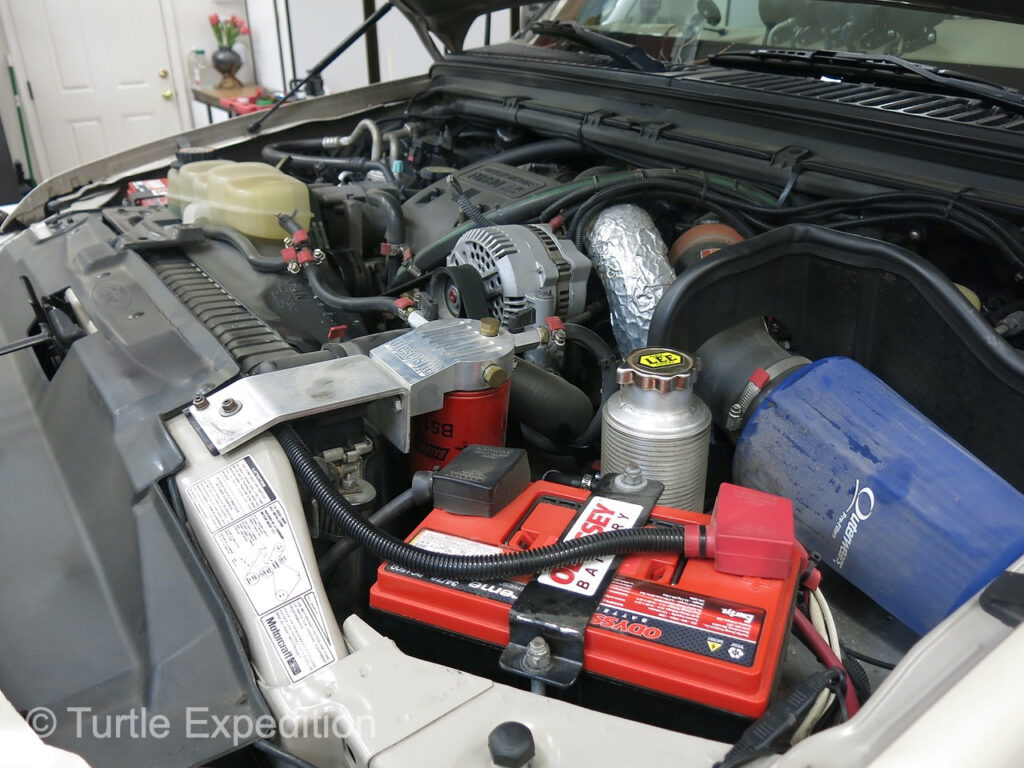 BD Diesel Crank Case Vent Filter
Racor auxiliary Fuel Filter with a clear bowl and fuel pre-heater
Gates HD V Belt
Gates water pump
Gates thermostat
Gates Green Stripe hoses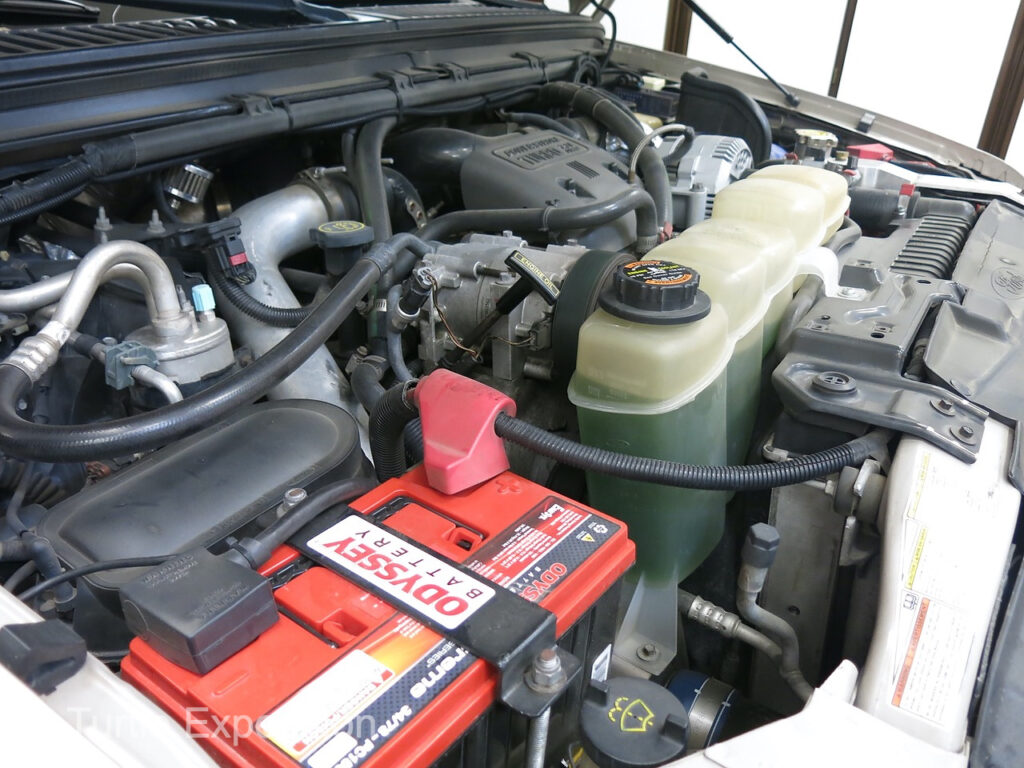 Dieselsite Coolant Filter
Magnaflow Performance Exhaust with flow-through muffler
The auxiliary alternator was upgraded to 200 AMPs Balmar Marine Max Charge remote regulator
Starting batteries upgraded to Odyssey group 34/78 PC 1500
Lee Power Steering system with remote fluid reservoir.
These are a few changes that we made before and after our 2-year/26-country/40,000-mile Silk Road/Trans-Eurasian expedition. Of course, there were hundreds of other modifications done to the truck: On the suspension, clutch, U-joints, bearings, hubs, driveshafts, differentials—– It's a long list. If you'd like to see The Turtle V up close or ask us questions, be sure and stop by. https://www.overlandexpo.com/pacific-northwest/
https://www.turtleexpedition.com/the-turtle-v-update-1-engine-2019